Digital Marketing Services, Artificial Intelligence (AI), Automation, and Beyond for Businesses!
Engage 2 Engage provides digital automation, AI videos, SEO content, design, social media, and
web tech services.
Thus, share your message with your target market and audience (internally and externally) through our done-with-you and done-for-you programs and marketing strategy services!
Feeling frustrated there is no clear marketing roadmap to driving your business online?
Is this because you do not have a marketing strategy to get you from destination A to Z…?
Here at Engage 2 Engage, we help small business owners and entrepreneurs with a clear marketing roadmap guidance. As a result, we take the workload off your shoulder from figuring things out relating to digital marketing services.
In other words, through our done-with-you (DWY) and done-for-you (DFY) services, we become an extension of your team, so you can focus on doing what you love!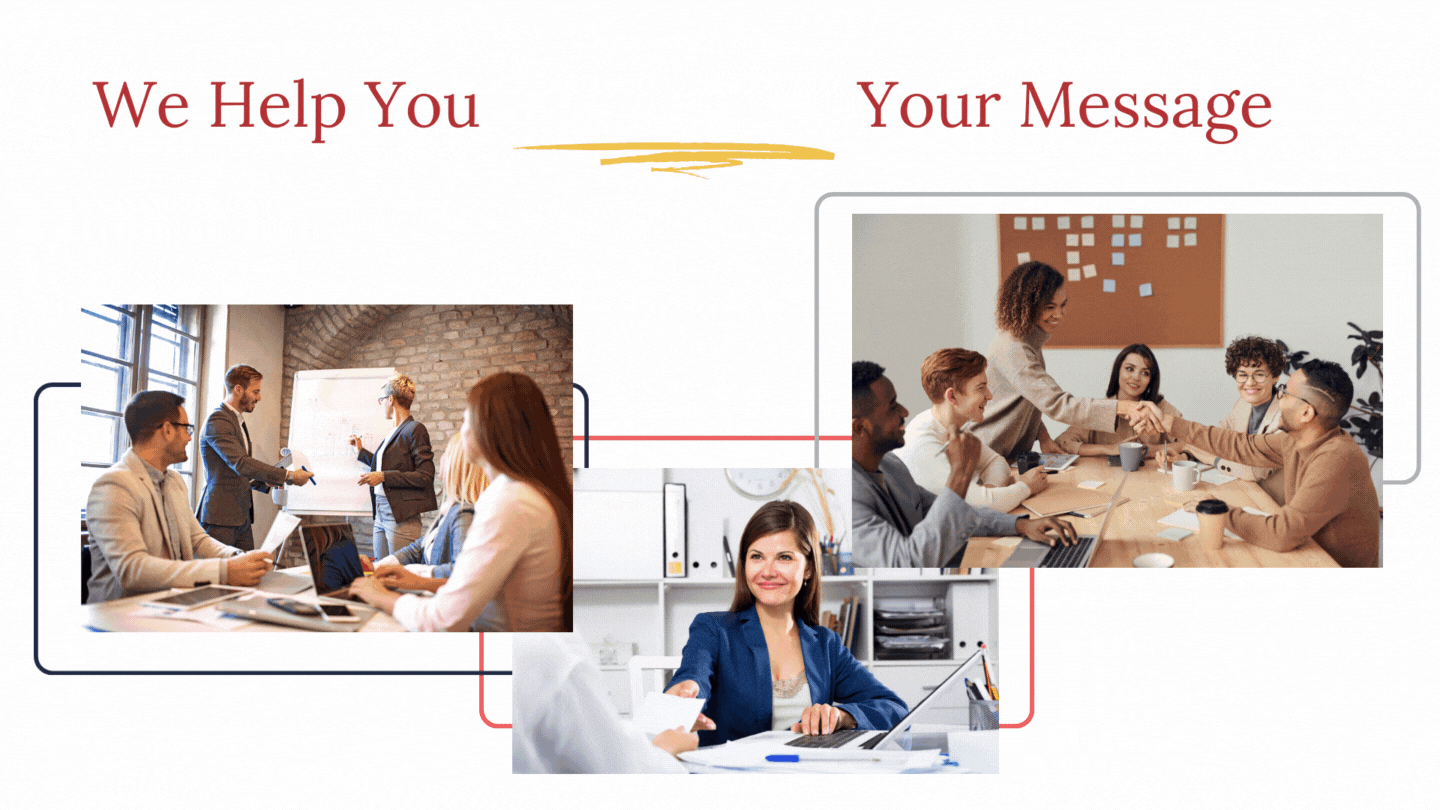 Delegate your automation, web tech, AI videos, content creation, social media, and design with our dedicated digital marketing services team. Because we can help you build a strong, scalable, and sustainable business online.
Feeling alone not having a digital marketing services team that gets the content and automation side of the process?
In fact, you no longer need to deal with uncertainty and overwhelm with digital marketing.
Because you can get clear on the strategy & execution that is right for YOU so you can scale.
Therefore, save time, money, and stress from the frustration and overwhelm with a dedicated resource team.
Owner, Valeh Nazemoff, has:
scaled her business to multi-million dollars without a sales team
published a best-selling book. Which was sponsored by a global software company to support their multi-million-dollar rebranding effort. Above all, it was the largest scope in their history.
positioned her message triggering The White House, Executive Office of the President, to call her for a consulting engagement.
been invited as keynote speaker, internationally.
Now starting Engage 2 Engage with a focus on helping other small businesses build a strong, scalable, and sustainable online business.
Since Valeh knows what it feels like not to have the right marketing resources in place to keep the momentum going.
Accordingly, aware of the overwhelming struggles small business entrepreneurs go through, she is determined to put an end to that!